Title:
Conversion (Part 1 of 2)
Status:
Photos complete, captions coming
Photographer/recorder of events:
pixiequeen10thk
Rating:
R? (probably not work safe)
Pairing:
the boys
Spoilers:
Season 2 episodes "Instinct and Conversion"
Warnings:
A little darker than my usual fluff. There is some humour in there though. Hope you still like it!
Preview: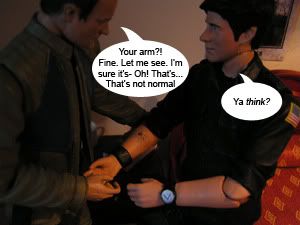 Notes:
This is a very belated birthday gift for the wonderful
lysambre
. She wanted First Time. I happened to have an idea of how our boys might have gotten together... and I apparently like a challenge. I'm splitting this one in to 2 parts as it was getting really long. Next part should be up within a week. A list of previous epidodes can be found
HERE
. This is a prequel to
Sunshine
. I'm sorry I'm so far behind with replying to comments (wedding, honeymoon etc). Anyways, I'll catch up when I get the rest of this one out!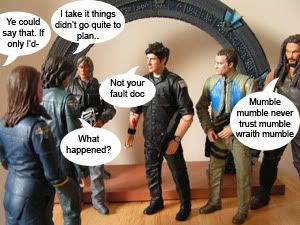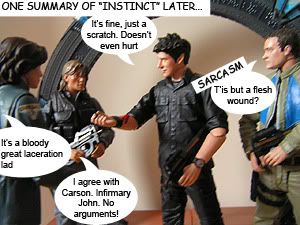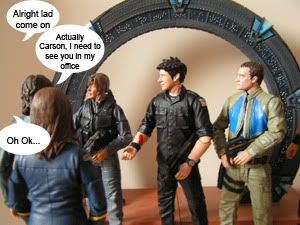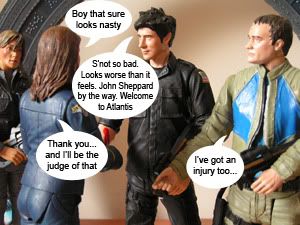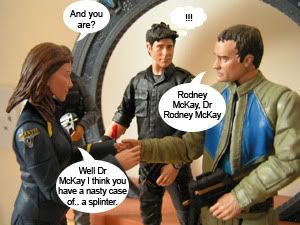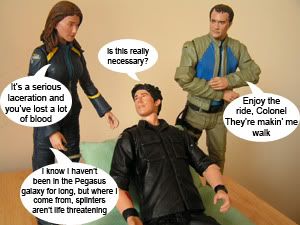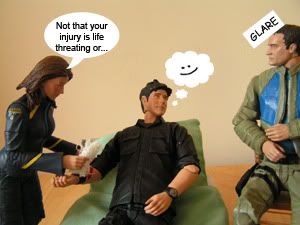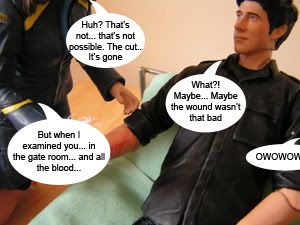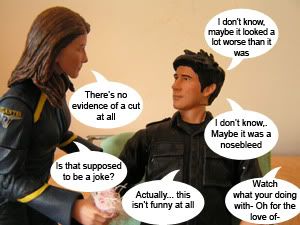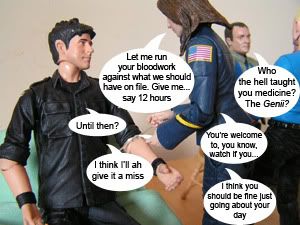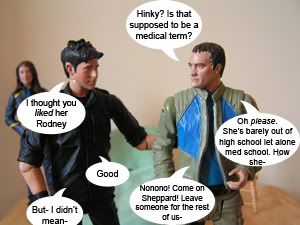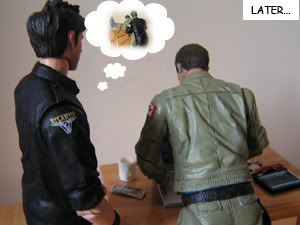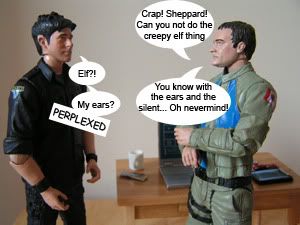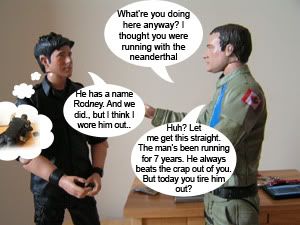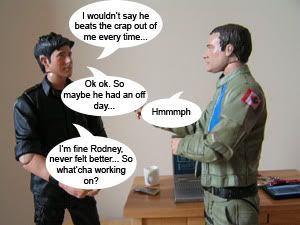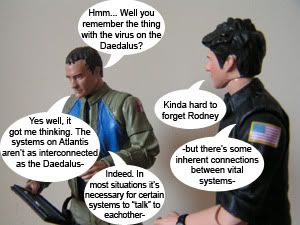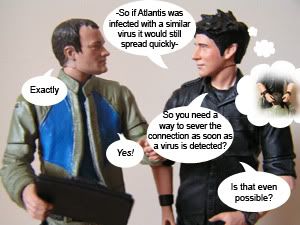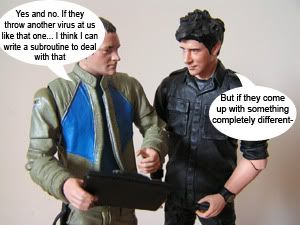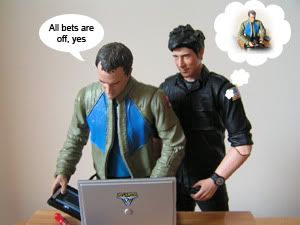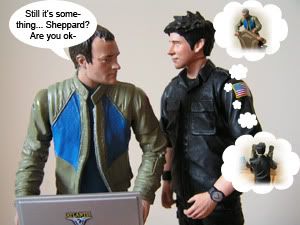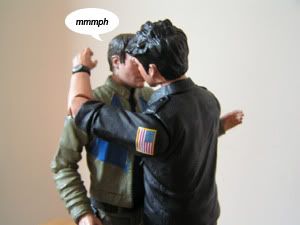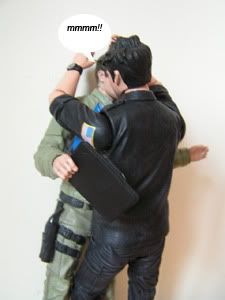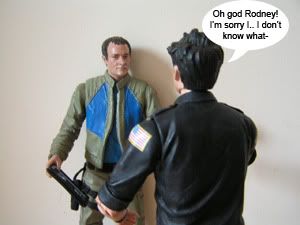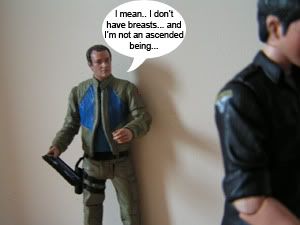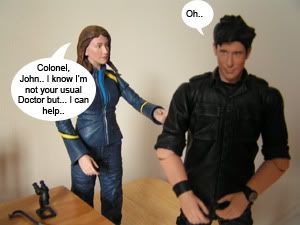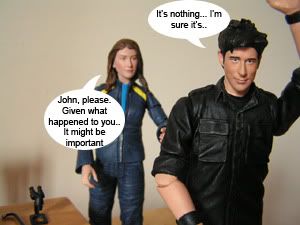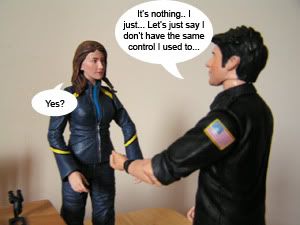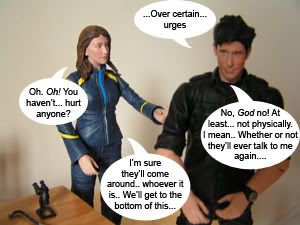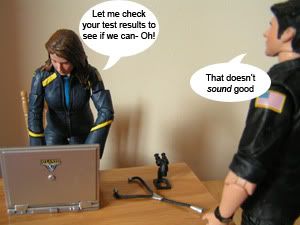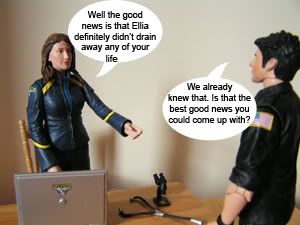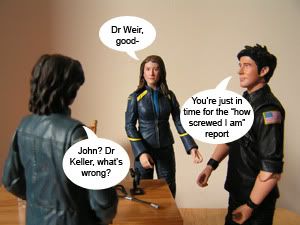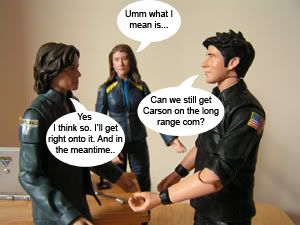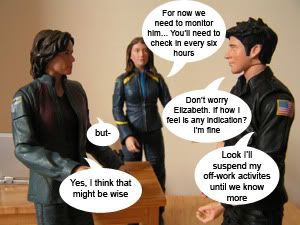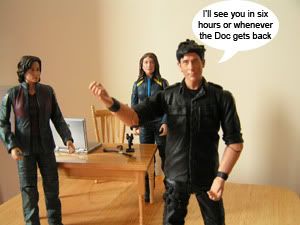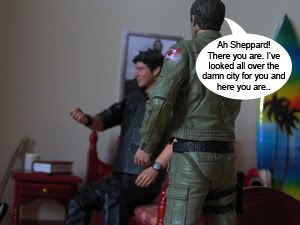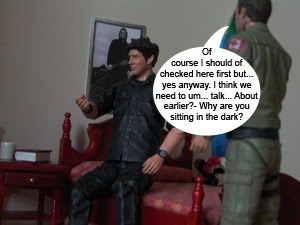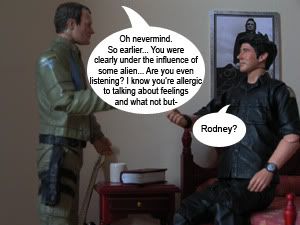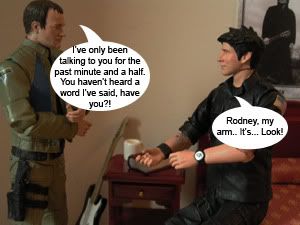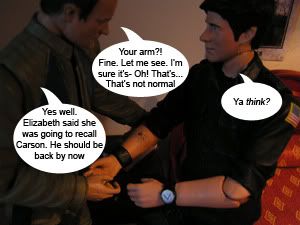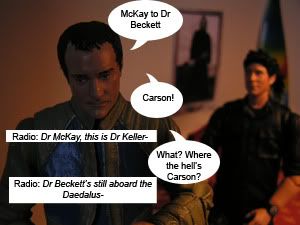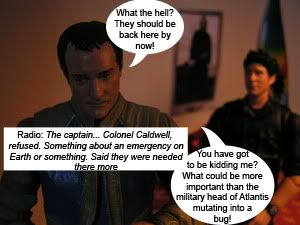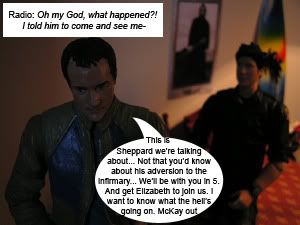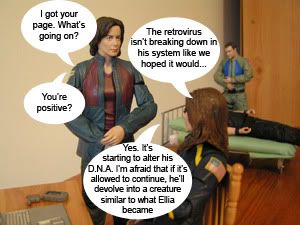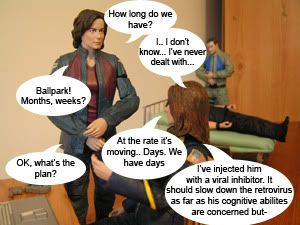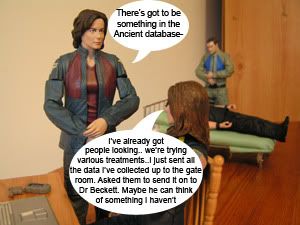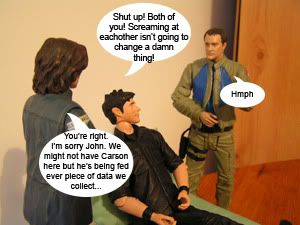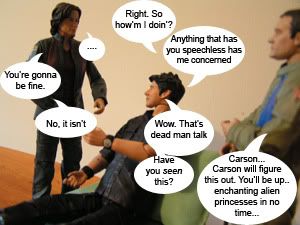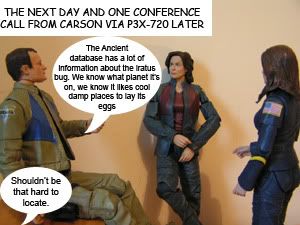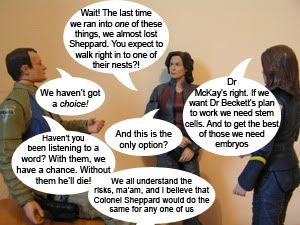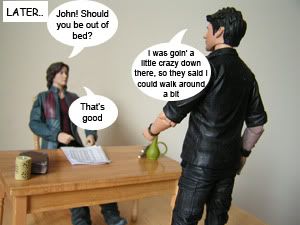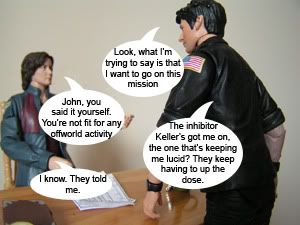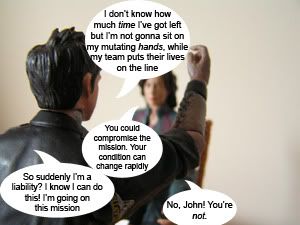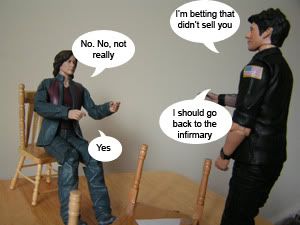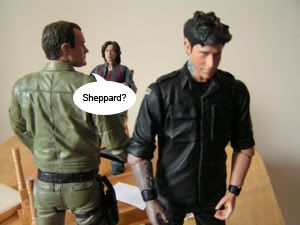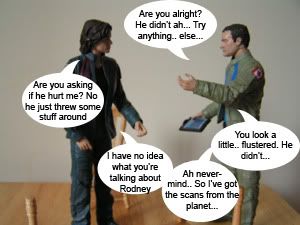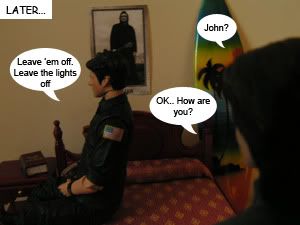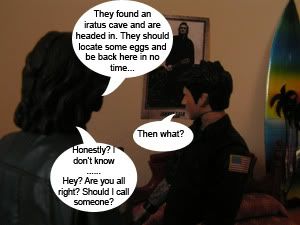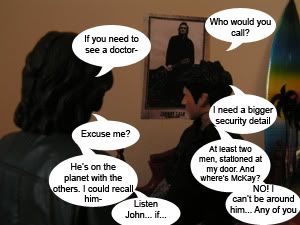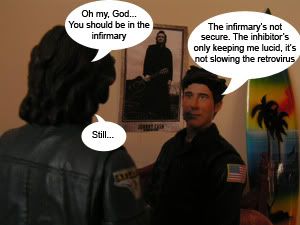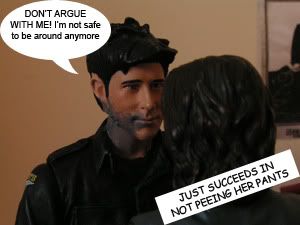 Continue to Part 2Additional Notes:
Big chunks of dialogue have clearly been
stolen
borrowed, from the episode "Conversion".
The transcript on Gate World
was a huge help. Thank you! Apologies for the faffing about with Carson going off in the Daedalus. I wanted a doctor to be visible and since DST haven't made a Carson yet, Keller had to suffice. It's highly likely that Keller wasn't even on Atlantis at this point but since this is my cracky AU, I reserve the right to arse around with the timings a bit.
Current Mood:

awake